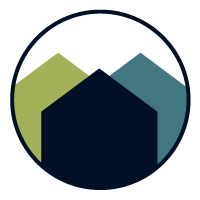 GMC Properties


Services

Since the beginning, GMC has approached the purchasing, developing, and managing of multifamily properties as a business, not just an investment tool. We view every property as an income-producing business that must stand on its own financially. To accomplish this, we execute all parts of our business in a manner that continues to build value and reaffirms our partners' confidence in GMC Properties. GMC's vision is long term — we believe in investment, not speculation. We make our decisions based on sound financial analysis and thorough market research. Our long-term, patient approach to the multifamily real estate market has rewarded us well in the past, and we feel this approach will continue to serve us well into the future. Using our purchasing and management strategy, we have been able to produce consistent annual cash dividends between 8–10% with overall returns of 15–25%.

Contact Us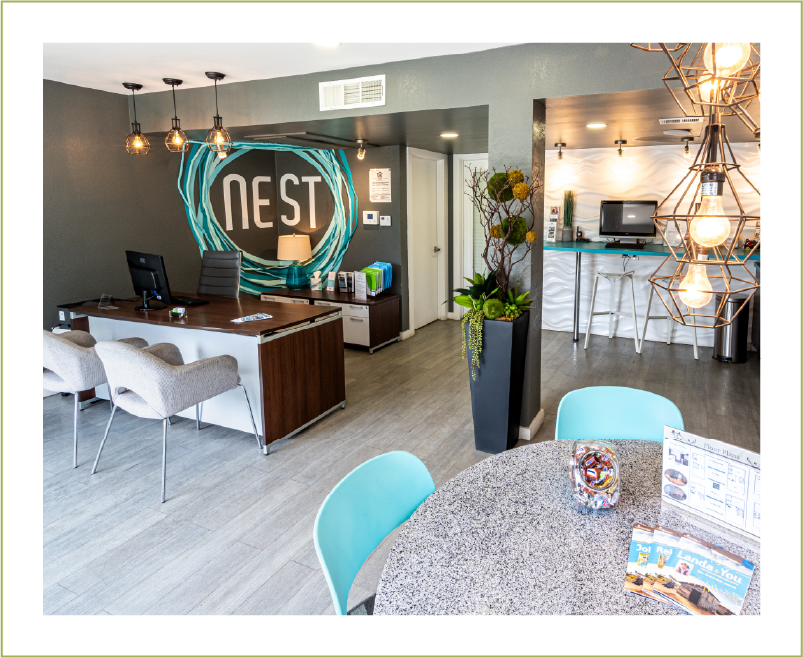 Property


Management

With a well-diversified portfolio and 35+ years of experience, GMC Properties is an expert in the field of Property Management. Our strong hands-on approach, attention to detail and outstanding service has equaled success throughout multiple markets and across a variety of Apartment Communities. We provide end-to-end Property Management services while creating and training world-class GMC team members.

Services include:
Property operations
Business management and administration
Marketing and communications
Performance analytics
Revenue management and accounting
New property lease-up
Property inspections
Due diligence services
Property rehabilitation
Facilitation of property sale or refinance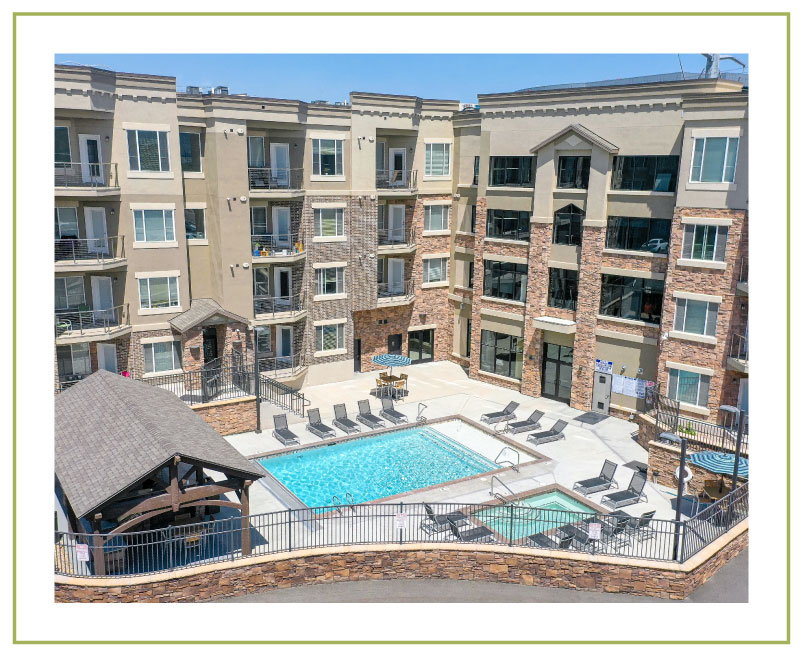 Asset


Management

GMC Asset Manager and its principals have been engaged in the purchasing, financing, and disposition of multifamily communities for more than 25 years. GMC has partnered with both private and institutional investors in these ventures — a successful model that has produced consistent positive returns benefiting both GMC and its investors.

Avoiding a cookie-cutter approach to our asset management model, GMC Properties utilizes two different structures, both tailored toward the goal of the investor. It has always been vital to GMC Properties that our investment goals are aligned with those of our investors. We believe in investment, not speculation.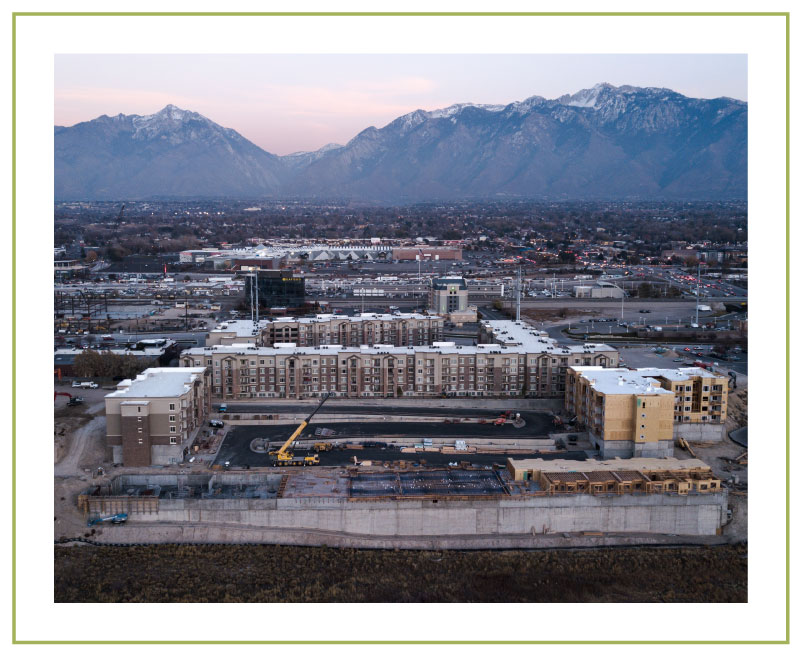 Development
GMC Development is responsible for planning and developing Class-A Multifamily Communities. We deliver superior results by understanding the needs of our local communities and the objectives of our investors. We choose our development opportunities strategically and work with highly qualified professionals to provide exceptional quality in all our GMC Development properties.