Always committed
never compromising.
Our mission
An expectancy of unparalleled service and lifestyle
GMC Properties provides superior management for quality living environments. We provide clients with outstanding service in the field of residential property management accomplished by emphasizing attention to detail and a strong hands-on approach to the management of all our clients' communities.
Contact Us
Who we are
A property management company you can trust
With nearly four decades in the multifamily housing business, GMC Properties has established a successful legacy as a family-owned business committed to providing award-winning residential and client experiences. Whether it's working directly with our communities to provide a first-rate lifestyle, identifying new acquisition opportunities, or developing new builds from the ground up, our decisions and operations reflect high standards of excellence from a team of industry experts at every level.

From our family to yours, welcome home.
Learn More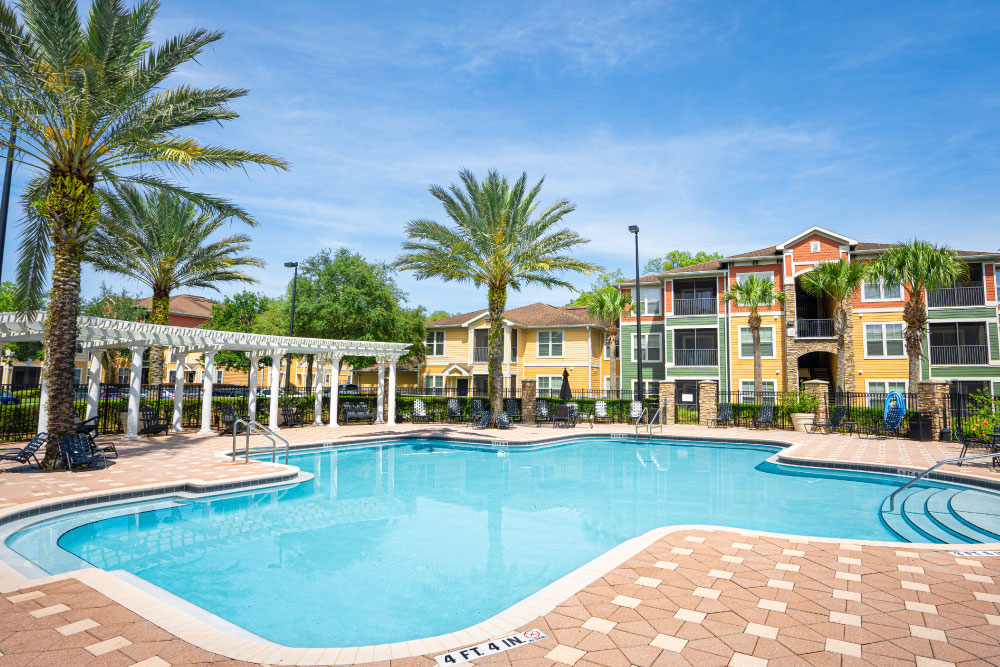 Our Services
A dedication to service that results in success
Since our beginning in 1984, GMC Properties has built a reputation for a hands-on management approach and high standards in every decision we make. Throughout our 35+ years in business, our team has continued that same outstanding service in all operations — whether we're identifying new acquisition opportunities, developing new builds, or working directly with our portfolio of communities.
Learn More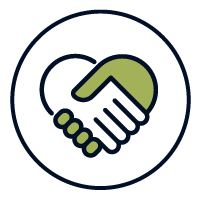 Philanthropy
GMC Properties is committed to making a difference and contributing to each of our communities. In addition to a global partnership with Compassion International, our teams have participated in quarterly community service initiatives with Toys for Tots, Habitat for Humanity, local food banks, and more.
Learn More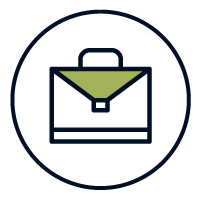 Careers
At GMC Properties, our customers may be our main focus — but our employees are our most valuable asset. We're always looking for exceptional people who are reliable, talented, and resourceful team players. To learn more — and explore our open positions — click the link below.
Learn More