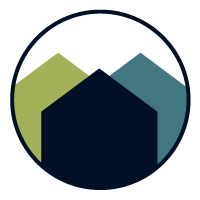 A Management


Company of Choice

Our purpose at GMC Properties is to be the management company of choice by our residents, the employer of choice by our co-workers and our communities, the investment of choice by our owners, and the model of integrity and excellence for business and industry.

Contact Us
GMC Properties


Management Pillars
Success starts with strong, motivated, and dedicated team members
GMC team members are responsible for the care and well-being of thousands of residents. Being part of GMC Properties is an enormous responsibility, and our team members are carefully selected to meet this challenge. Every team member hired within GMC goes through a thorough multistep interview process. Once hired, each team member is educated in the different aspects of property management as well as in our mission, values, and procedures. Each team member understands our No. 1 priority is to increase the value of our clients' holdings. We do this by maintaining quality living environments, improving our clients' resident bases, and making continual improvements to our clients' properties, all while increasing our clients' bottom lines. We also make sure all team members prioritize their ongoing education and certifications through classes from Edge to Learn, IREM, NAA, and their local apartment association.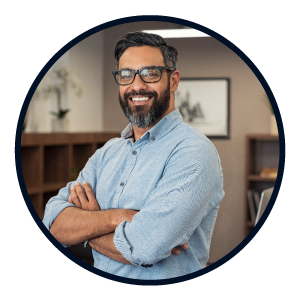 Successful properties executed by qualified managers
Thirty-six years of experience has taught us that a property manager will define a property as well as the overall success of that property and staff. Qualified managers are selected based on their skills, backgrounds, and abilities to execute sound judgment. Once hired, our goal is to mold that manager into a lifelong GMC team member, creating loyalty to both GMC and the property they operate. We accomplish this through continuing education, open communication, and providing each property manager with the tools necessary for success.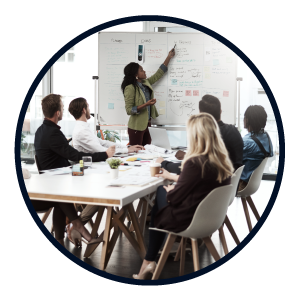 Uniform procedures create productive operations
The GMC operations manual was created by the GMC leadership team, who have all worked on properties throughout the GMC portfolio. The time spent on property has allowed the leadership team to understand the day-to-day needs and processes of our individual communities. The GMC operations manual defines step-by-step procedures for every area of residential property management to ensure uniform performance throughout our managed communities.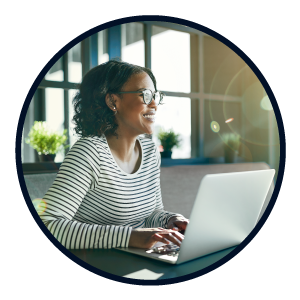 Open communication and timely reports for owners
GMC Properties delivers detailed management reports to owners by the 15th of every month. Reports are tailored to meet the needs and requirements of each owner. Through the use of Entrata software, GMC is able to offer our clients web-based, on-time access to all necessary property reports.